Saturday, November 10 2012
The 1st Annual Upside Of Down Charity Golf Tournament was a HUGE SUCCESS!!!! You all helped us to net $14,000 that will go toward Down syndrome research via DSRTF (Down Syndrome Research and Treatment Foundation) and to provide summer camp scholarships to individuals with Down syndrome from lower income families!
We had 144 golfers in the tournament, which is the max we could host!!! The golfers had a great time at River Place's award winning course! The After Party was extended to the golfers' families, friends and even the public! We had a great turnout! Everyone enjoyed some awesome BBQ, desserts, enjoyed Six Sons of a Gun band and all the great raffle prizes!
We hope that you'll be a part of it next year if you weren't this year and of course, if you were a part of it, we hope to see you again next year!!!
Thank you to all of our great sponsors and raffle prize donors as well!
Our Elite

Sponsors


Our Select
Sponsors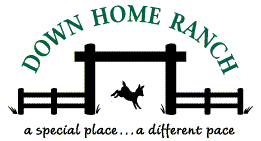 Our Hole in One
Sponsor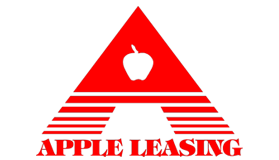 Our Hole
Sponsors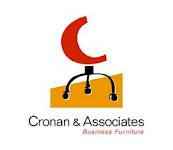 Henry Henry & Associates, P.C.


Pam & John Maurer
Emmy & Liam D.